Paving stones, tiles and carpet stone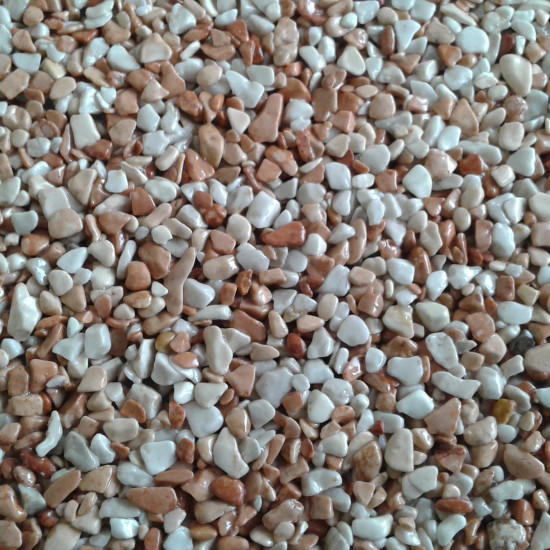 Carpet stone
A mixture of natural stones of different fractions and colours in polyurethane or epoxy binder. This is original surface – carpet stone. It is highly resistant to mechanical stress; for outdoor and indoor use. It is frost resistant, water permeable solid surface. We exclusively use systems manufacturers TOPSTONE and HAHNE. Our expert staff is trained to work with these materials.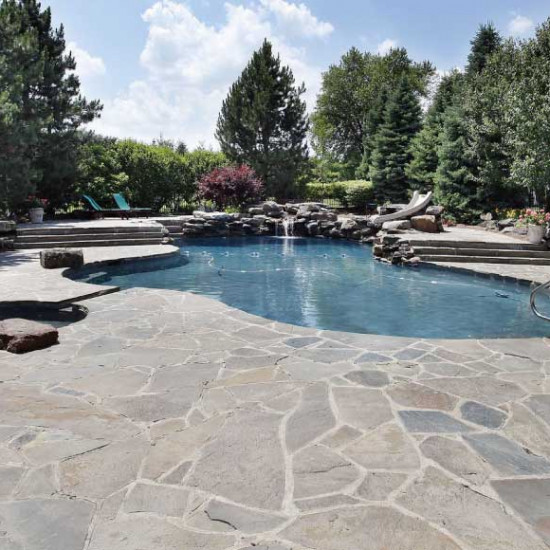 Paving stone
We have a selection of paving stones and tiles. Which are made out of natural stones, capturing the true essence of the raw material itself. You'll find our selection of paving stones and tiles will create a unique, and elegant feel in your hallway, bathroom, garden etc. Natural stone is easy to maintain and above all extremely durable. For our work we use stone paving and floor tiling in different sizes, which we personally select and import from Croatia. We achieve this all without raising prices to the end user. We have sufficient stock of the most widely used materials.

Stone Idea
Stone Ideas limited company was founded in 2016 as a completely new company, with an exclusive focus on stone carpets, flooring, tiling and decorative stones.Our in-house employees have a long experience in this field. The quality of our work, experience and approach have been proved by completed jobs. Our philosophy is quality, and satisfied customer.
We are franchise partner of

Sales places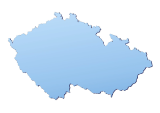 This webiste use cookies. In case you agree with that please click on the "I agree" button bellow. Details can be found on a page Privacy policy.